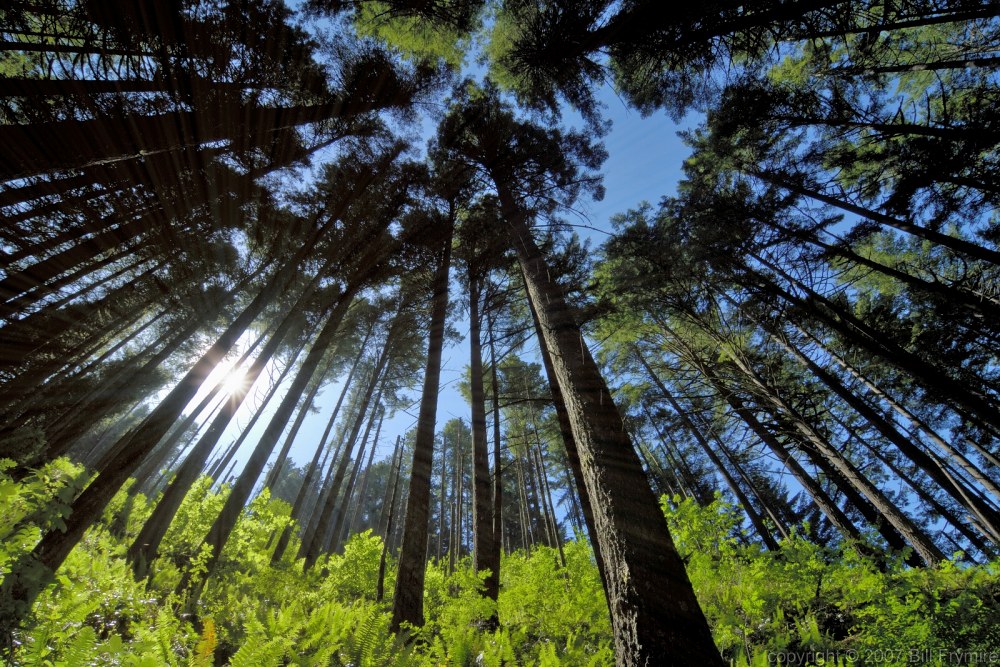 For our very first Tech Tuesday Tip,we'll give you a clue on how to use technology to help you geocache.
Have you ever been caching in the middle of New York City and discovered that the accuracy of your GPS receiver (GPSr) had dropped to ±75 feet and placed you in the middle of the Holland Tunnel? There's a reason for that:GPSrs hate tall buildings and trees.
That's right:Even though lots of caches are hidden in densely wooded areas and on tree-lined city streets,those oaks and redwoods can badly throw off reception. When satellites on the horizon are obscured by buildings or dense overgrowth,signals may be lost entirely. This is especially true in cities. You can be standing in an open square and get no better than 50-foot accuracy because of surrounding buildings. Out in the wild,rock walls can cause "signal bounce," which makes coordinates jump around crazily. This happens to the best GPSrs. The only solution to this problem that we've found is to move to an open area with a reliable signal,point yourself in the direction of your destination and count off steps until you're in the right vicinity.
——————————-
How do you convince your GPSr to behave? Comment here!